Crow River Signs would like to be your one stop shop for all your marketing products!
3/18/2013
Looking for that next great marketing idea? We'd like to help you. Here are a few questions we like to ask our customers to find the right promotional items for their business, event or organization.

Who will be getting these promotional items? Giving some thought to what a customer might use or need is a good idea if you hoping that they are to hang on to the item. We all know what happens to a pen we don't like or something we don't need, it quickly ends up in the garbage.

What promotional items have you gotten that you have kept? Typically when I ask that question customers are also excited to tell me who they got that pizza cutter from they have used it for years and see XYZ's company name on it every time they have pizza.

Does my promotional item have to correlate with my business?
Below are links to just a few of our several thousand suppliers below if you are interested in searching their online catalogs, just click on their logo to be directed to their website.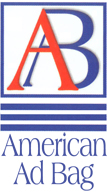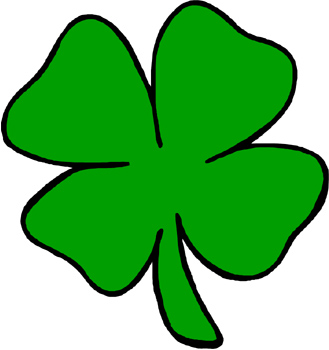 Can't find what your looking for or just don't know where to start? Give us a call at 320-234-9727 or click here to send us an email.